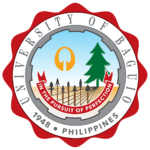 School of Business Administration & Accountancy
Molding upstanding and competent professionals in the world of business and finance. We train future managers and accountants with the utmost professionalism and expertise. Here you start "Becoming a successful executive while having fun."
The School of Business Administration & Accountancy edifies competitive and morally upright individuals.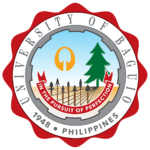 SBAA aims to produce a graduate who:
cultivates the knowledge that is imperative for success in globalized setting;
displays expertise appropriate to the profession;
typifies professional integrity with humility;
undertakes researches to promote systematic bases for business decisions;
utilizes macro-environmental acumen for economic growth and development; and 6. exhibits commendable accomplishments in business and accountancy.
Priming you with the language of business and strategic leadership for incisive analysis & innovation. Our program's goal is to produce only the best professionals in business management and accounting.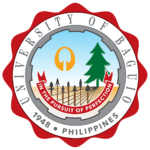 Bachelor of Science in Accountancy
A program that educates students on the foundations of accountancy and use this knowledge in finance, accounting, and auditing for both the private and public sectors.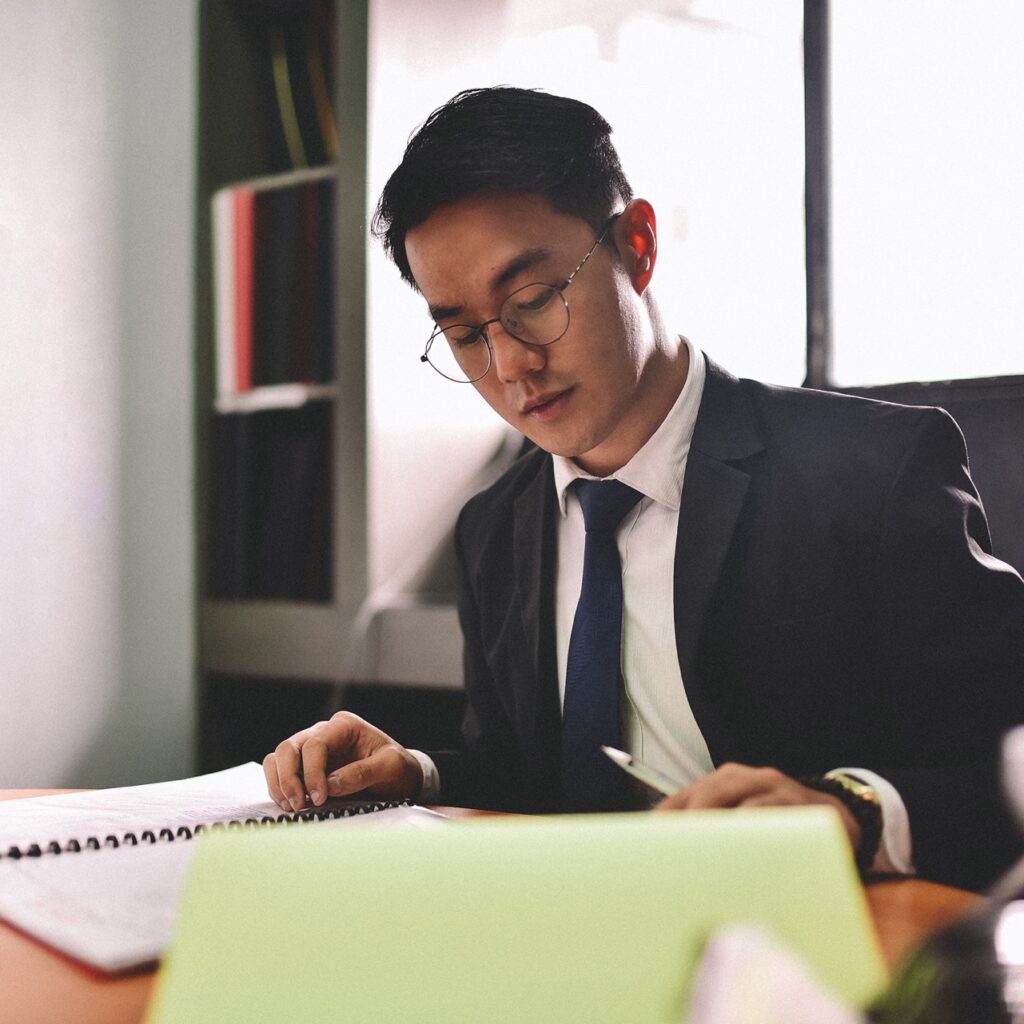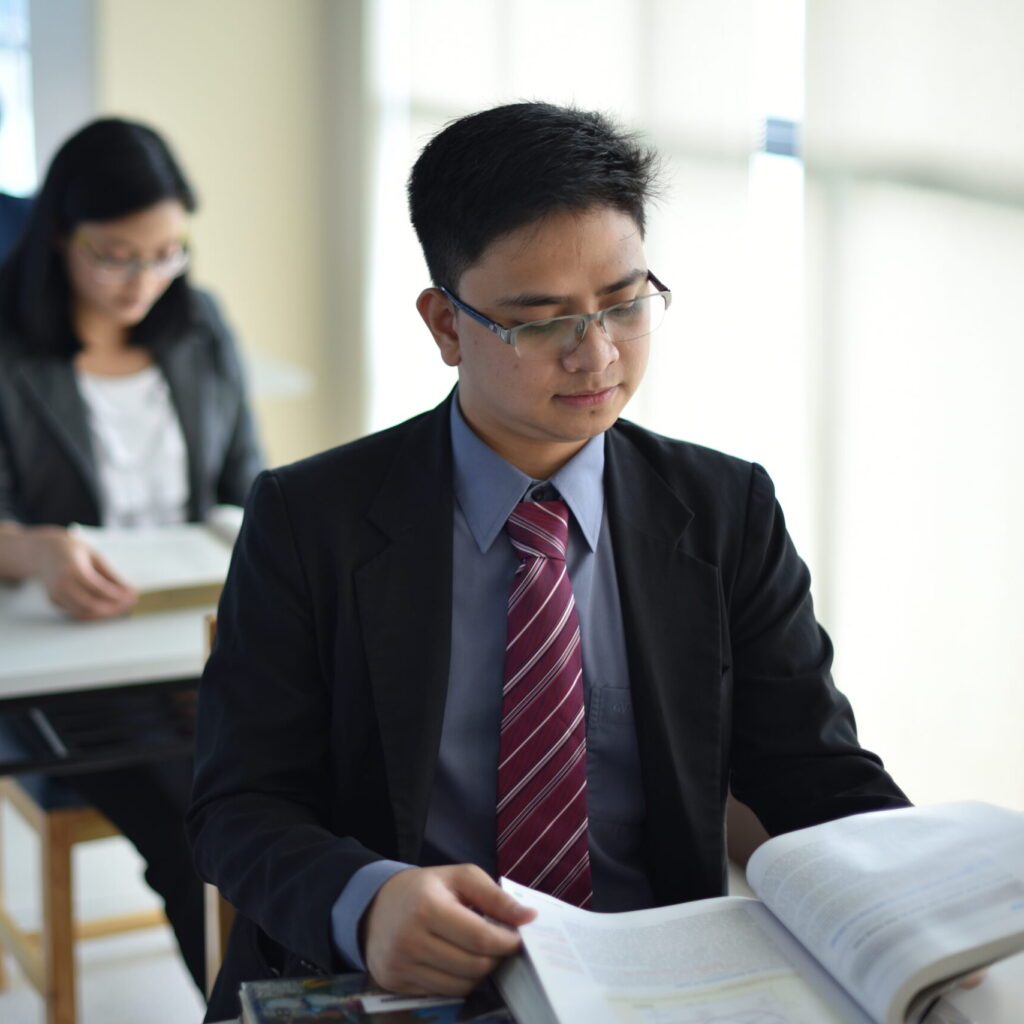 Bachelor of Science in Business Administration
A program that equips students with theories and concepts on business and how to use it in making the right calls in the business sector. Our Majors are: 
Financial Management (BSBA-FM)
Marketing Management (BSBA-MM)
Operations Management (BSBA-OM)
Human Resource Development Management (BSBA-HRDM)
Applied Degree in Digital Business
A program designed to produce professionals knowledgeable in e-commerce and the digital economy and conducting businesses in our digital age.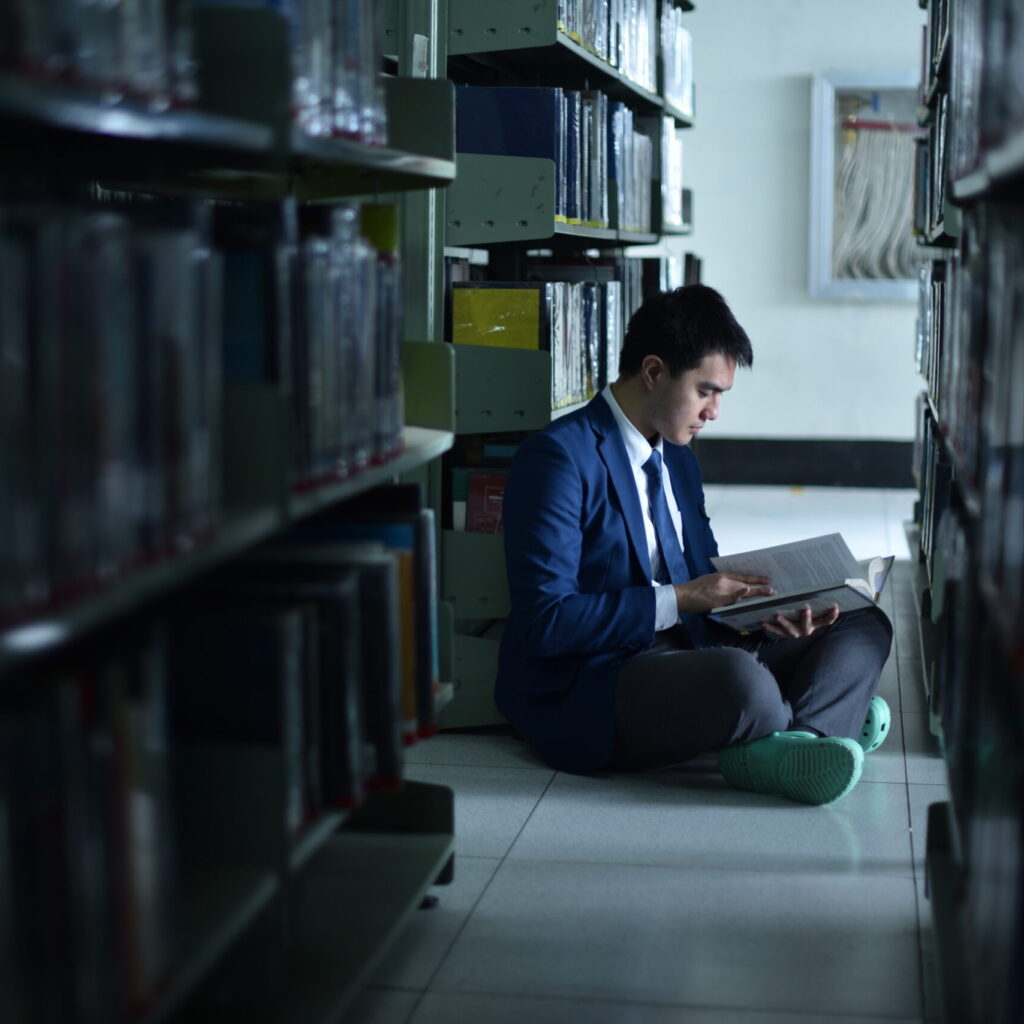 Research is a valuable tool in the actualization of the University of Baguio's vision "in pursuit of perfection".
We at the School of Business Administration and Accountancy understand the significance of research in the market. It plays a big role in understanding trends, changes, and demands of today's audience. As such, we make sure to contribute our fair share to the ever-growing resource of research available to our students and colleagues.
Outreach & Extension Programs
We dedicate our time and expertise in helping our adopted barangay grow and prosper. We participate in any way we can, under the Livelihood cluster, to help the UB adopted barangay Lucnab.
Experienced skilled professionals with more than enough knowledge behind them to confidently pass it on to a new generation of experts in finance, accounting and business.
Get to know our passionate teachers and staff helping train up future leaders, innovators, and professionals.
To keep our students learning holistically, and training them in a professional environment, we at the School of Business Administration and Accountancy have collaborated with companies and organizations. We are proud to be partnered with the following:
Fast-track
Lithan
Creotec
ATOZ
Knowledge
Megatower
INTI
Inner Spark
REO
ZIP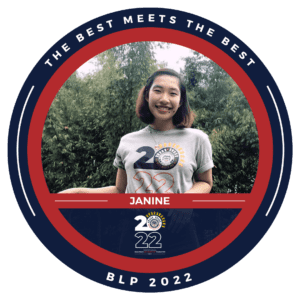 News & Updates
A UB accountancy students proves to be one of the best at business leadership program
Read More »
UB celebrates another successful batch of graduates
Read More »