School of Business Administration & Accountancy
Molding upstanding and competent professionals in the world of business and finance. We train future managers and accountants with the utmost professionalism and expertise. Here you start "Becoming a successful executive while having fun."
Priming you with the language of business and strategic leadership for incisive analysis & innovation. Our program's goal is to produce only the best professionals in business management and accounting.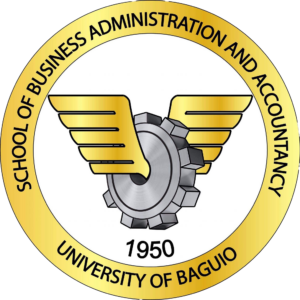 A program designed to produce professionals knowledgeable in e-commerce and the digital economy and conducting businesses in our digital age.
SBAA
News
Updates
Content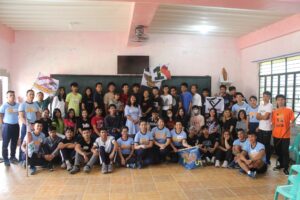 News & Updates
Sunshine Grace Gano, a UB Business Administration student, takes part in promoting peace and holistic development for the youth through her participation in the recent Youth Development Session (YDS).
Read More »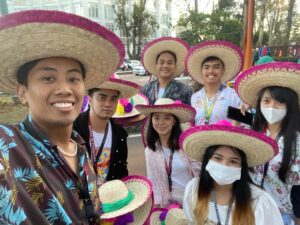 News & Updates
The Panagbenga Festival, known as the flower festival, is one of the most anticipated festivals in the City of Pines. It was a month-long festival
Read More »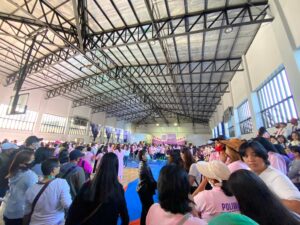 News & Updates
"We for Gender Equality and Inclusive Society" is this year's title for the Women's month celebration. The City enthusiastically observed Women's Month throughout the entire
Read More »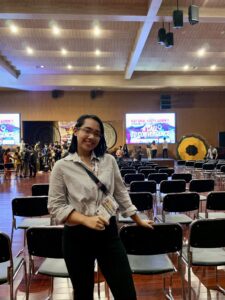 News & Updates
UB SBAA's student embodies the role of a student leader as she take part in promoting good governance and leadership.
Read More »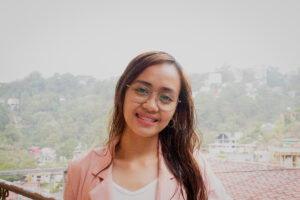 News & Updates
Business Administration Major in Operations Management student, Alyssa Lovely Lapada, proves to be an empowered woman through her mini vlog entry for the Baguio City Public Library's (BCPL) Women's Month 2023.
Read More »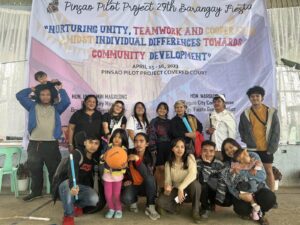 News & Updates
A UB SBAA student initiates a free art event, proving that she has a heart for the arts.
Read More »
We at the School of Business Administration and Accountancy understand the significance of research in the market. It plays a big role in understanding trends, changes, and demands of today's audience. As such, we make sure to contribute our fair share to the ever-growing resource of research available to our students and colleagues.
Experienced skilled professionals with more than enough knowledge behind them to confidently pass it on to a new generation of experts in finance, accounting and business.
Get to know our passionate teachers and staff helping train up future leaders, innovators, and professionals.