School of Business Administration & Accountancy
Molding upstanding and competent professionals in the world of business and finance. We train future managers and accountants with the utmost professionalism and expertise. Here you start "Becoming a successful executive while having fun."
Priming you with the language of business and strategic leadership for incisive analysis & innovation. Our program's goal is to produce only the best professionals in business management and accounting.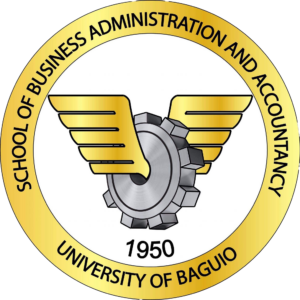 A program designed to produce professionals knowledgeable in e-commerce and the digital economy and conducting businesses in our digital age.
SBAA
News
Updates
Content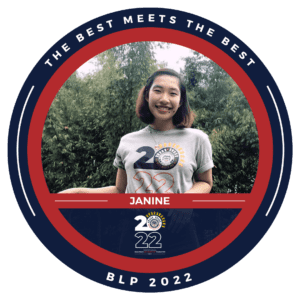 News & Updates
A UB accountancy students proves to be one of the best at business leadership program
Read More »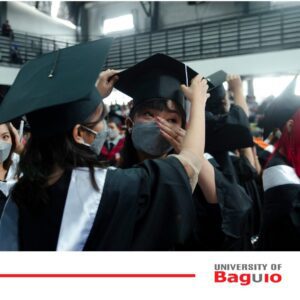 News & Updates
UB celebrates another successful batch of graduates
Read More »
We at the School of Business Administration and Accountancy understand the significance of research in the market. It plays a big role in understanding trends, changes, and demands of today's audience. As such, we make sure to contribute our fair share to the ever-growing resource of research available to our students and colleagues.
Experienced skilled professionals with more than enough knowledge behind them to confidently pass it on to a new generation of experts in finance, accounting and business.
Get to know our passionate teachers and staff helping train up future leaders, innovators, and professionals.